Decentralized ID:Web3-powered decentralized identity solutions allow users to have better authority over their personal data, says Raymond Hsu, CEO and co-founder of Cabital.
In May 2022, the crypto market was rocked by the rapid demise of algorithmic stablecoin terraUSD (UST). In a span of a few days, the giant lost nearly all of its $60 billion value. Despite the efforts to maintain the token by burning almost 80,000 bitcoins, developers were forced to give up and focus on merely preserving the unique Terra blockchain.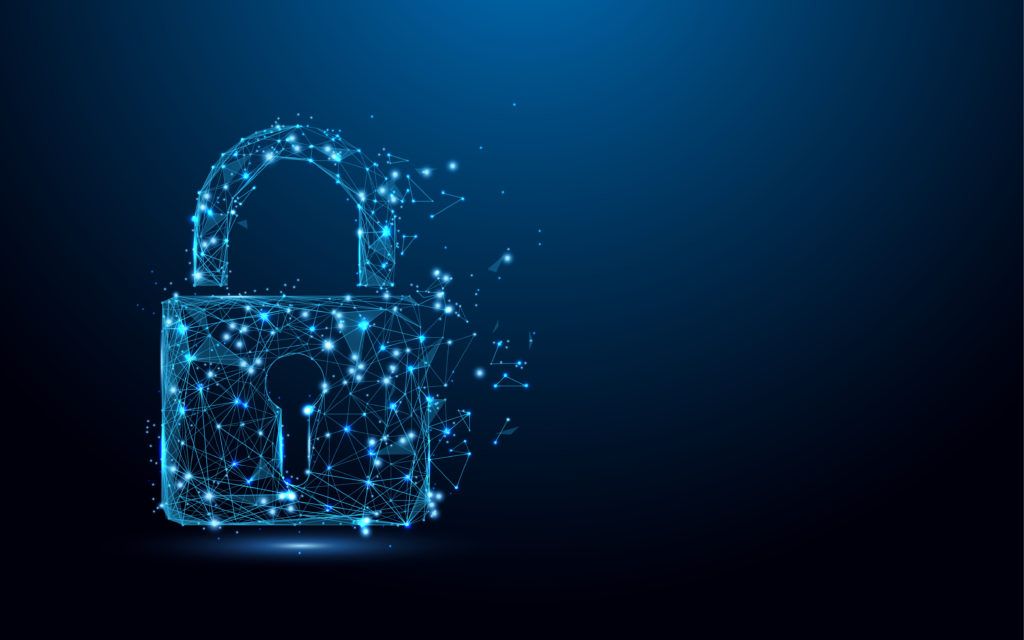 Decentralized ID: Regulate or be regulated
The UST catastrophe came at the time of the sharpest decline in the crypto industry. Starting November 2021, the market shrank from around $3 to $1 trillion. The downward trend makes crypto players question the future of various ecosystems of Web3, including decentralized finance (DeFi). Similar to previous blockchain initiatives, DeFi is drawing the attention of government authorities. The following have emerged after the Terra meltdown:
In early June 2022, two US senators introduced a draft bill that lays out a framework for digital finance regulation. According to senator Kirsten Gillibrand, it would have disallowed the UST due to stricter stablecoin requirements.
A couple of weeks later, the EU authorities reached an agreement on the market in crypto-assets (MiCA) proposal, which is designed to protect investors. It imposes liability on digital finance providers for investors' losses.
Understandably, the crypto community sees the regulations as attempts to turn the industry into a traditional Wall Street environment complete with its rules and intermediaries. However, it also agrees that recurring market meltdowns need to be dealt with in the near future. In only a couple of weeks after the Terra crash, the market was under contagion effect: Bitcoin hit a 10-months low, DeFi market lost about $100 billion, and more companies went insolvent.
To avoid future disasters and stricter government regulations, the crypto world needs to build more robust identity systems to strengthen users' privacy, security, and compliance.
A digital identity solution
The fall of Terra expectedly led to the rise of pro-regulation alarmists willing to control crypto from outside. However, the Web3 community can offer an alternative – decentralized identifiers (DIDs).
Under the Web2 umbrella, users virtually cannot avoid sharing personal data with multiple service providers. Hence, they do not control their digital identities, regularly experience data breaches, and have no means to revoke their information once service providers have access to their information.
Meanwhile, Web3-powered decentralized identity solutions allow users to have better authority over their personal data. Instead of relying on third parties, a DID framework enables storing of several IDs, for example, government certificates, tax documents, etc, in a secured digital wallet.
A blockchain-based distributed ledger serves as the source of all IDs placed in the wallet, where they are user-managed. It allows people to share different types of their identities with various services as they see fit. With greater adoption of the DID framework, individuals are not locked into a single ecosystem and have control over when, with whom, and under what terms they reveal elements of their digital identity.
The setup of DIDs with blockchain normally includes the following:
Identity wallet: an application where users store decentralized identities and manage their access to third parties.
Identity owner: a user who creates a decentralized identity via the identity wallet.
Issuer: a person who verifies the identity information by signing the transaction with a private key.
Service providers: apps that conduct the authentication with the decentralized identity.
Blockchain and distributed ledger: an environment that empowers the mechanism for DIDs functioning.
DID: a unique identifier that includes details such as a set of IDs, a public key, and verification information.
Decentralized ID: How DIDs really work
As DIDs are user-controlled, everyone can create as many DIDs as necessary to have their desired separation of identities, personas, and interactions, scoping them appropriately to different contexts. They allow for interactions with other people, organizations, or systems that require identifications while granting control over what personal or private data should be shown. It happens without depending on a central authority to maintain the uninterrupted existence of the identifier.
DIDs can facilitate assigning users with a credit score that they can use to access credit, borrow, and invest. Therefore, people can access credit-based lending while having control over their identity. Additionally, reputation systems that measure on-chain behavior can help to identify responsible borrowers, making the entire system more reliable. DID essentially offers the chance to further democratize decentralized financial systems. For example, using DIDs to identify every user participating in DeFi to ensure the verifiability of each transaction, or to authenticate access to DeFi pools to reduce Sybil attacks.
Furthermore, DID could potentially serve as the perfect conduit between virtual asset service providers (VASP) such as crypto exchanges, wallet services, and crypto custodial solutions that need to share the details of originators and beneficiaries of crypto transactions in terms of the crypto travel rule.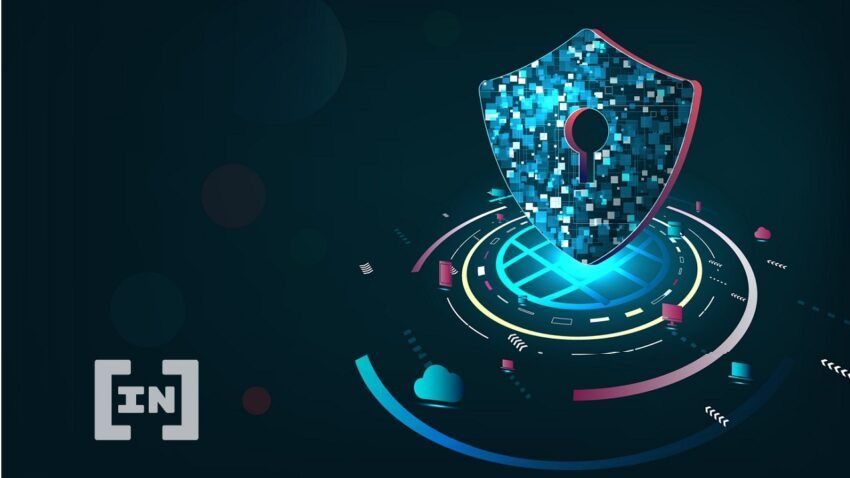 New Cases
Exciting new potential cases of decentralized identity use are self-sovereign identity (SSI), data monetization, and data portability. SSI is an idea that users can store IDs on their own devices, choosing which pieces to share with data validators.
In turn, as there is a ton of information created on the Internet every day, DIDs help people retain control over their data while guaranteeing options for data monetization. For example, they have the option to rent personal info to AI training algorithms, sell it to advertisers, or share it for medical research.
Finally, DID offers huge value for data portability improvement by simplifying the verification processes. It not only makes life easier for customers but allows organizations to cut costs by skipping lengthy identification procedures.
Decentralized ID: Current use case
DID is used to safeguard NFT creators and buyers, with the DID serving as verification of authorship across multiple platforms/marketplaces and to ensure that duplicates cannot be sold as originals. NFT buyers can use DID to ensure they're purchasing the original NFT and not a copymint.
Shaping the future
Despite the recent crypto market failures and the current downtrend, its foundational technology is powerful enough to ensure the nearing rebound, especially with Web3 companies taking the time during the crypto winter to develop and improve their projects.
Adopting robust DID solutions will be key to allowing Web3 to go mainstream by enabling new use cases and applications. Decentralized identity is among the solutions designed to adjust the industry to current challenges and to build on the crumbled foundations of flawed projects to make the crypto market one that favors the holder and their rights. We will definitely keep a keen eye on DID developments and their implementation and adapt accordingly.