NFTuloan News gives you an overview of the global crypto ecosystem in 5 news in short
After four consecutive increases, the network's difficulty fell for the first time in 68 days, dropping 2.14% at the 756,000 block level. The change means that it is currently 2.14% easier to find a bitcoin block reward following the all-time high in mining difficulty (ATH) that occurred on September 13.
Crypto.com reported that it has been approved to operate as a digital asset service provider in France. The platform has been registered by the Autorité des marchés financiers (AMF) following authorization from the Autorité de Contrôle Prudentiel et de Résolution (ACPR).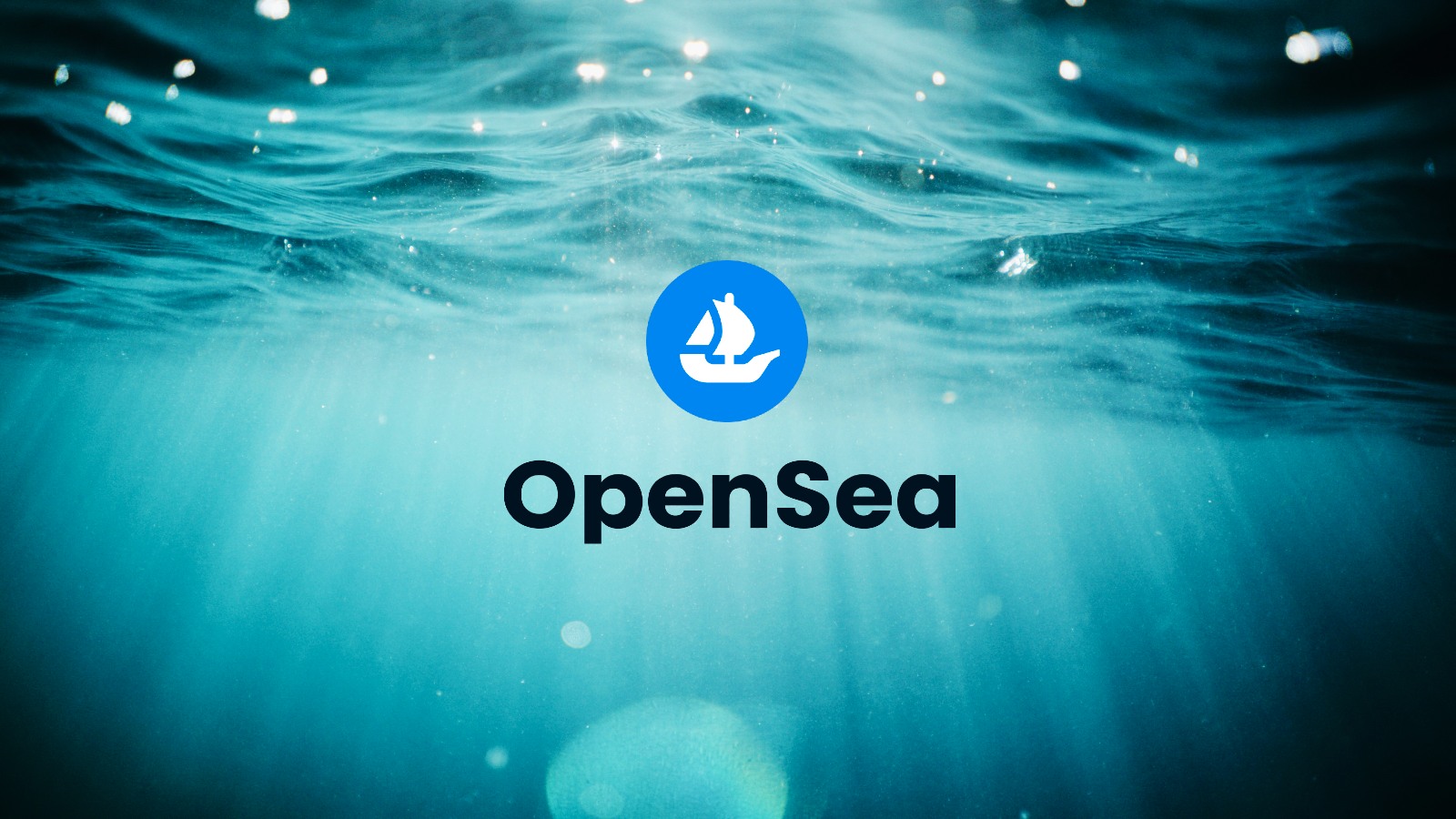 OpenSea awarded two hackers $100,000 each as a reward for finding critical security vulnerabilities in the marketplace's infrastructure.
US online trading platform Robinhood launched the beta of its "Web3 wallet" for 10,000 iOS users who signed up for the waiting list. Polygon (MATIC) is the first blockchain to be supported.
Binance announced "the first-ever crypto-sponsored vacation," dubbed 'crypto-tourism,' aimed at showing how "efficient, secure and simple it is to travel in a web3 world." The exchange has partnered with travel influencers Lauren Bullen and Jack Morris on a cryptocurrency-only global treasure hunt that includes giving away $50,000 in BNB for those willing to join the movement.