NFTuloan News gives you an overview of the global crypto ecosystem in 5 news in short
According to rumors, Binance will seek a license to operate in Japan, four years after leaving the country. The move comes as Japan looks to adopt more web3-friendly policies and shows a generally friendlier approach to cryptocurrencies.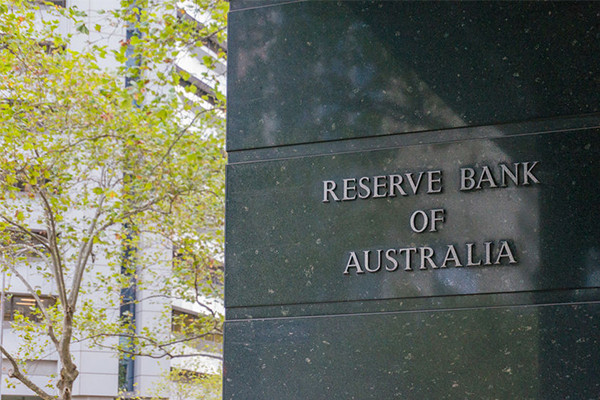 The Reserve Bank of Australia is working to identify business models and uses for a central bank digital currency (CBDC), the eAUD, and is likely to run a pilot project early next year. The results will be published when the project concludes, around mid-2023.
Soccer social soccer app Football Fan reported the launch of its FanCoin for private sale ahead of the 2022 FIFA World Cup in Qatar. Priced at £0.01 each, FanCoin is available for the Football Fan app community and interested parties to purchase in the private sale that ends on October 31.
Estonia's Financial Intelligence Unit reported that it has issued its first license to a cryptocurrency service provider under the country's new regulatory framework that came into force in March. Striga Technology OÜ is the first entrepreneur authorized for the first time to provide a virtual currency service since the amendments to the Prevention of Money Laundering and Terrorist Financing Act.
Agrotoken introduced the Agrotoken Visa card for the agricultural sector. The launching is accompanied by the Agrotoken App, which works as a virtual wallet to operate with digitized grains at any time and place.