NFTuloan News gives you an overview of the global crypto ecosystem in 5 news in short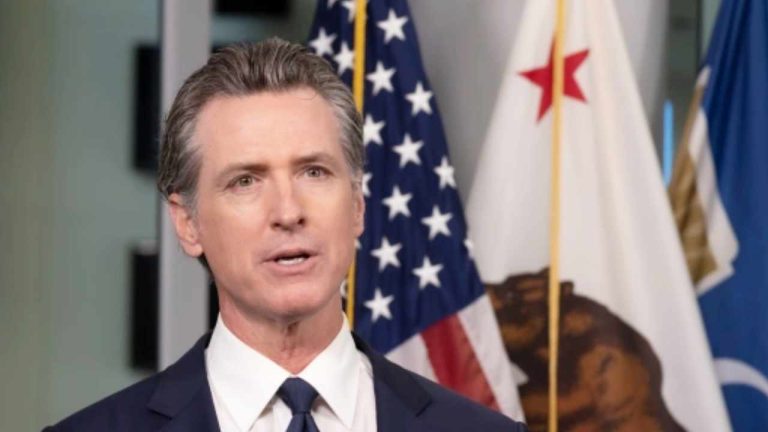 California Governor Gavin Newsom vetoed a bill to regulate cryptocurrencies in his state. He stressed that "a more flexible approach" is "needed" to "keep pace with the rapidly evolving technology and use cases" in the cryptocurrency sector.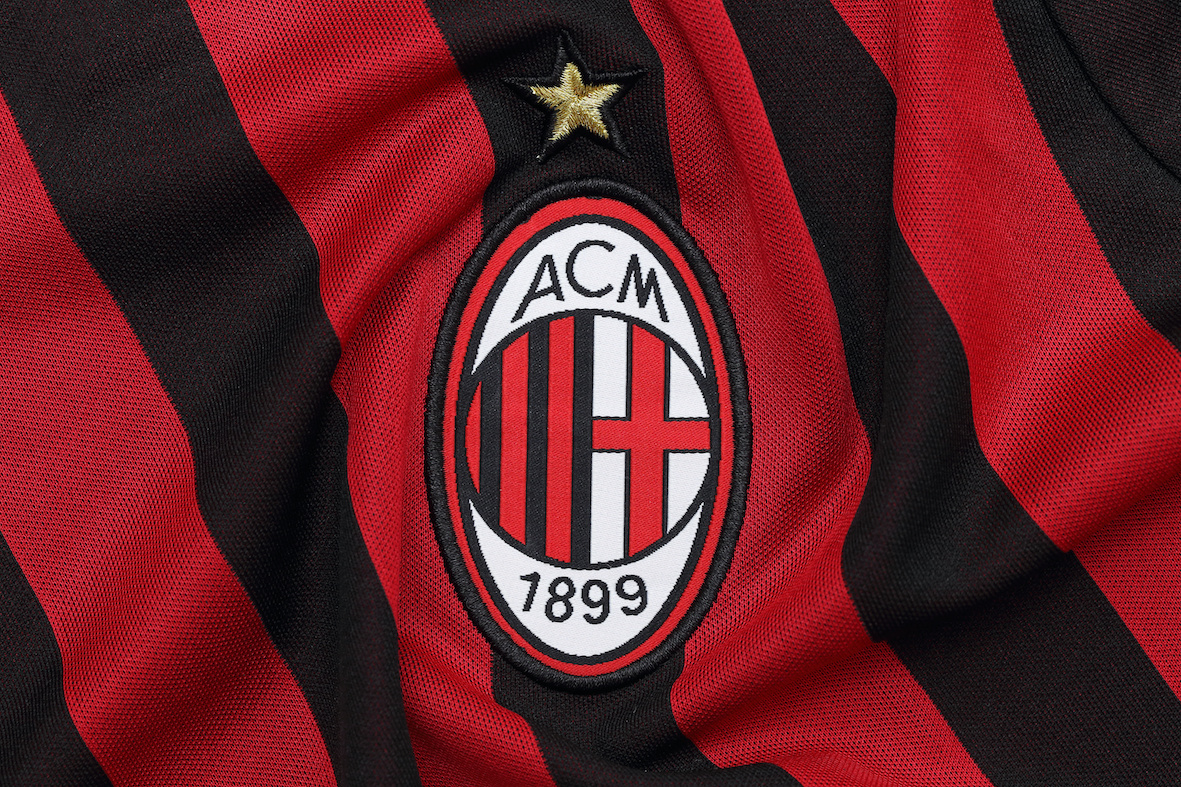 AC Milan, Italy's reigning Serie A champions, announced the launch of a new project based on non-fungible tokens (NFT). The organization established a partnership with Monkeyleague, a Solana-based Web3 soccer game, which became its official partner to launch a new series of NFT assets .
Apple wants to impose its usual 30% commission for all NFTs sold through apps on iOS. NFTs must be sold through in-app purchases, even when apps only facilitate commerce. All transactions must be in fiat, as Apple does not want cryptocurrency transactions. Some platforms have pulled their services from the App Store after learning of the policy.
Ethereum co-founder Vitalik Buterin expressed hope that Dogecoin and Zcash will move to PoS. Buterin said the next upgrade for the Ethereum blockchain is The Surge, the next major Ethereum update, which will not be like The Merge, but will come in stages instead of a single big event.