NFTuloan News gives you an overview of the global crypto ecosystem in 5 news in short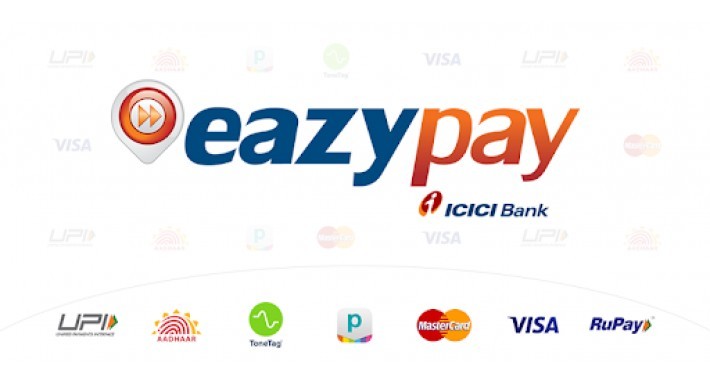 EazyPay, an online payment platform regulated by the Central Bank of Bahrain (CBB), reported that it has partnered with Binance Pay to enable cryptocurrency payments in the country. This cryptocurrency payment option will be available at more than 5,000 point-of-sale (POS) terminals and online payment gateways across Bahrain, it said.
The Washington State Department of Financial Institutions reportedly wants to join Celsius Network's bankruptcy case as an interested party. In a motion filed this week, state Assistant Attorney General Stephen Manning asked the judge overseeing the case to admit it on behalf of Washington's financial regulator.
Cardano's long-awaited Vasil Update (ADA) has already been deployed,and confirmed by the Cardano Foundation. It aims to bring significant performance and capability enhancements to Cardano, improving performance and scripting efficiency and reducing costs. The full Vasil capability will be available on September 27, along with the activation of the Plutus V2 cost model, which offers lower transaction costs for smart contracts.
Coinbase received approval to offer its full suite of retail and institutional cryptocurrency products and services in the Netherlands.
Tether Operations Limited disclosed that it is already hosted on the Polkadot blockchain. Polkadot (DOT) is an open source distributed ledger project connecting blockchains, decentralized finance (defi) and the Web3 ecosystem. Tether manages the largest stablecoin asset worldwide, as it has a market valuation of $68.24 billion on September 23.