NFTuloan News gives you an overview of the global crypto ecosystem in 5 news in short.
The European Central Bank (ECB) announced that it will collaborate with five companies to develop possible user interfaces for the digital euro: CaixaBank and Worldline will work on online payments between individuals, EPI and NEXI on payer-initiated point-of-sale payments, and Amazon on e-commerce payments. The objective of this prototyping exercise is to test the degree of integration of a digital euro technology with the prototypes developed by the companies. It is scheduled to end in the first quarter of 2023, when the ECB will also publish its results.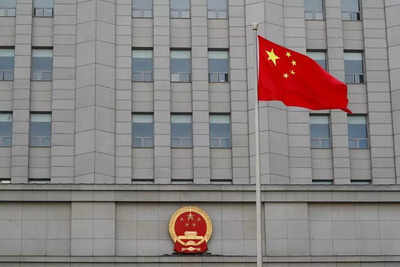 A Chinese intermediate court based in Beijing upheld a lower court's ruling that cryptocurrencies are virtual property protected by law. The court clarified that regulations issued by the Bank of China and others only prohibit the circulation of virtual currency.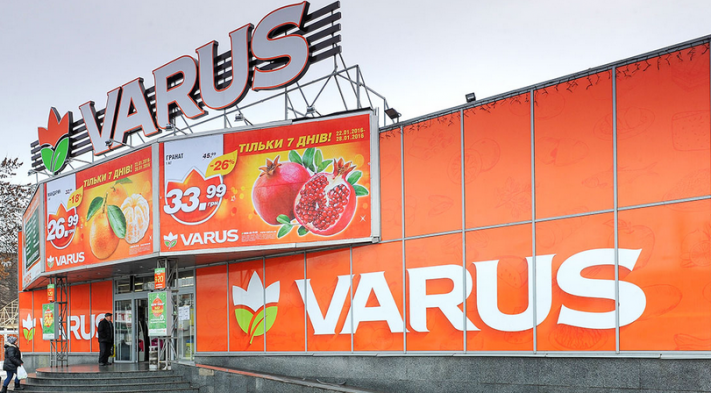 Noel Quinn, CEO of HSBC, stated that the bank will not offer crypto services. Noting that the bank does not have a favorable view on cryptocurrencies than other banks, Quinn stressed, "I am concerned about the sustainability of crypto valuations."
U.S. President Joe Biden on Friday approved an executive order on cryptocurrencies, which is titled "Ensuring the Responsible Development of Digital Assets." The federal agencies presented a joint fact sheet on six main directions for regulation in the U.S. Joe Biden's administration has previously pushed for greater control and increased laws on cryptocurrencies due to the growing popularity of digital assets.