NFTuloan News gives you an overview of the global crypto ecosystem in 5 news in short.
A survey conducted by Bitso, a Mexico-based exchange, indicated that there is a high level of knowledge about cryptocurrency assets in Argentina. The survey revealed that 83% are aware of cryptocurrencies, and almost 34% have specific knowledge about these tools.
Blockdata revealed in a report on investments in blockchain and cryptocurrency startups by major corporations between September 2021 and mid-June 2022, that South Korean electronics giant Samsung was the most active having invested in 13 companies. United Overseas Bank, which invested in 7 companies, is the next most active and is closely followed by two US financial services giants, Citigroup and Goldman Sachs.
The Financial Conduct Authority (FCA), Britain's top financial regulator, issued a warning about cryptocurrency exchange FTX operating in the UK without authorization. "Almost all firms and individuals offering, promoting or selling financial services or products in the UK have to be authorized or registered by us," the regulator stated.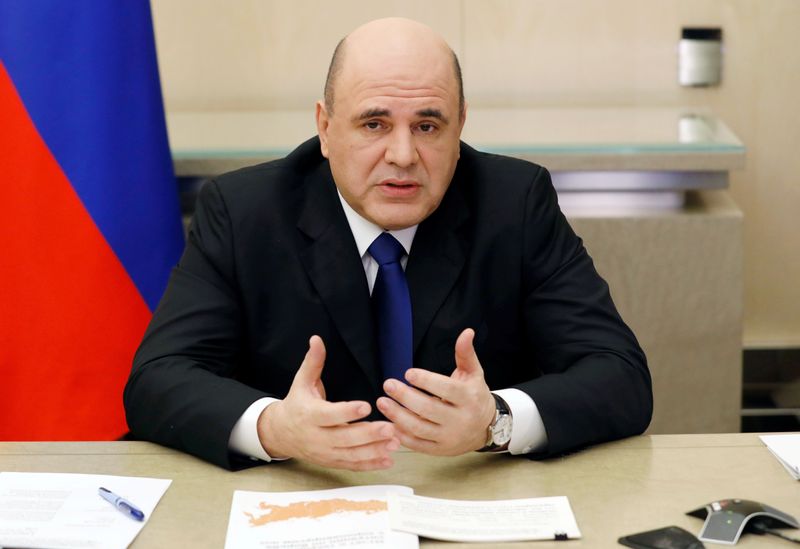 Prime Minister Mikhail Mishustin has instructed his country's Finance Ministry to work with the Bank of Russia to develop and present tangible ideas by Dec. 1. The directive came from the top of the Russian government following a discussion on the country's financial system. This senior official stressed the importance of ADFs in the current economic climate, stating that they enable continuous payments for Russian imports and exports.
Members of the Mohawk Nation of Kahnawake – Canada – are studying the possibility of using Hydro Quebec electricity to power cryptocurrency mining operations. The Mohawk Council of Kahnawake (MCK) created a new organization to investigate cryptocurrency mining opportunities that could be added to the council's economic development portfolio.