Epic Games, developer of the well-known game Fornite, launched last week a beta version of its new project Blankos Block Party. It is the first non fungible token (NFT) game created by the traditional video game producer, which now competes in the ecosystem of Axie Infinity, a pioneer initiative of the play to earn model.
Blankos Block Party itself is a multiplayer online role-playing game that is still in development. However, since yesterday it is available in early access to its official launch, which will be on September 28, as indicated by the company on its official site.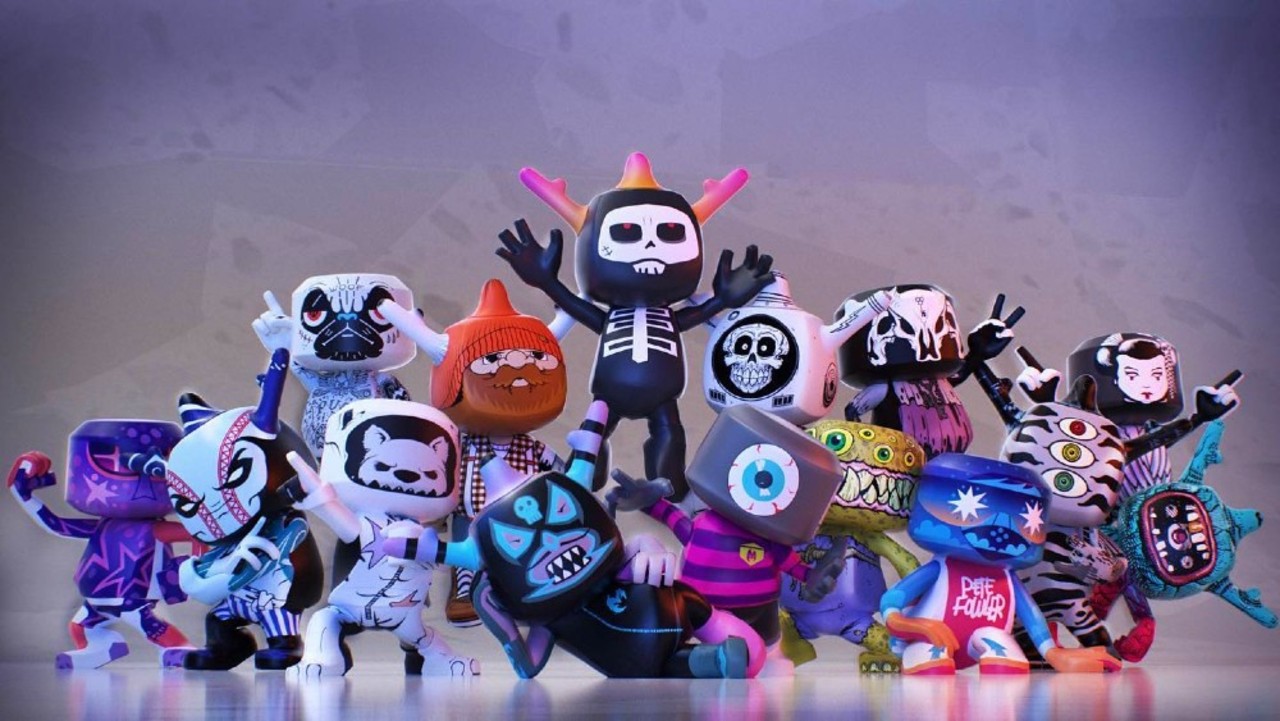 For now the game is free to play and it is not clear if they will change the rules for accessing their platform in the future. In addition, it is only available in a few countries, although the company explains that it is working to allow access to players around the world. "We will roll out new regions as we receive official certifications of qualifications from different countries, regions and territories," the company reports.
To join the platform gamers must create an account, for which they are not required to purchase an NFT from the project, as assured by its development team.
As gamers progress through the game, they will be able to earn rewards through the project's currency, called Moola. Then, to withdraw their earnings, or make purchases with the money obtained, users will have to link a verified Uphold account.
For this reason, Blankos Block Party is out of reach for gamers in Venezuela, a country where Uphold closed operations, as reported by CryptoNews last June.
This first launch of Epic Games in the cryptocurrency ecosystem is developed on its private and authorized blockchain based on the EOSIO infrastructure, which uses the Authority Proof consensus protocol.
This consensus mechanism relies on a limited number of validators, authorized by a principal authority, who use their real identity to sign blocks of transactions.
A new generation of gamers joins the game
With its new release, the creator of free-to-play PC games is one of the few traditional video game companies to take an optimistic stance on metaverses and NFTs.
In fact, it stood up to Mojang, the company responsible for Minecraft, which in July sent a message to its community pointing out that non-fungible tokens "will never be part of classic video games."
For some time now, the gaming community has been divided over discussions about the integration of NFTs into traditional games such as Minecraft, Fornite and others.
Some think that classic platforms should not give way to cryptocurrencies and, as a result, few if any of their gamers have acquired at least one digital collectible. While, on the other side, a new generation of gamers is emerging to try the experiences offered by blockchain-based games.
The world of video games is evolving and many believe that the metaverse is the next step. For that reason, Epic Games has also announced plans in that direction after raising USD 2 million in a funding round.
While getting its fictional universe up and running, Epic Games is allowing other developers to launch NFT-centric games on its own marketplace. It happens because the company maintains an unfavorable policy with centralization. In that sense, it has sustained legal battles with Apple and Google over revenue cuts made by their stores that allegedly ended up hurting it.