NFTuloan News gives you an overview of the global crypto ecosystem in 5 news in short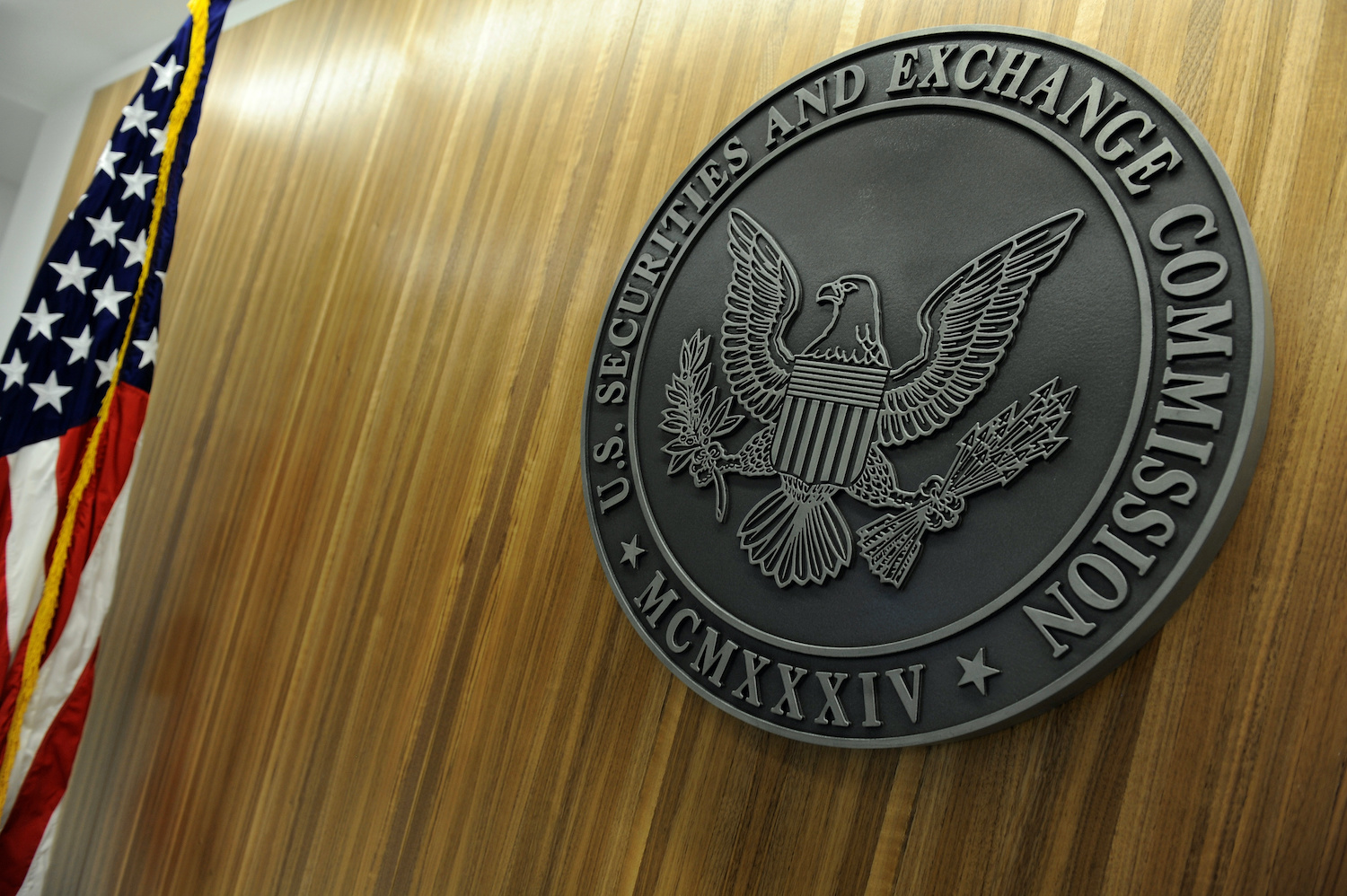 The U.S. Securities and Exchange Commission (SEC) claimed that Ethereum (ETH) transactions take place in the U.S. because Ethereum nodes are "more densely clustered" in the U.S. than in any other country. The argument was made in a Sept. 19 lawsuit against YouTuber Ian Balina, stating in full that, "The U.S.-based investors in the Balina pool irrevocably committed to the transaction when, from the United States, they sent their ETH contributions to the Balina pool. At that time, their ETH contributions were validated by a network of nodes on the Ethereum blockchain, which are clustered more densely in the United States than in any other country. As a result, those transactions took place in the United States."
The Ukrainian law "On Virtual Assets", the main piece of legislation concerning the country's cryptocurrency, will be amended in accordance with the provisions of the European Union's Markets in Cryptoassets (MiCA) legislative package. Work is already underway in the country to update the law that applies to cryptocurrencies in order to align the country's legislation with European standards. Several government institutions in Kiev are preparing changes to the draft law that was enacted earlier this year.
OpenSea announced that it has enhanced its NFT minting process with a new "immersive" experience. Creators will be able to launch their collections with dedicated drop pages and enhanced discoverability, and collectors will be able to mint directly from an OpenSea page.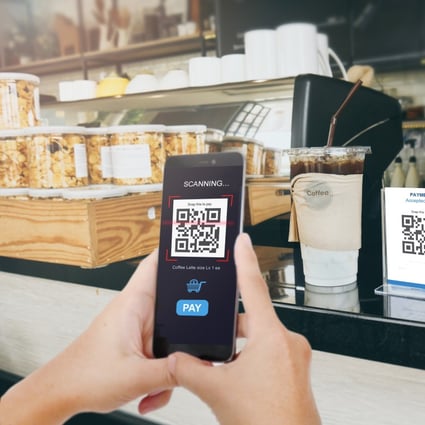 Hong Kong will begin testing a digital currency called e-HKD from the fourth quarter, paving the way for the implementation of a virtual currency and its eventual rollout to be used by the public in the future for shopping, dining out and money transfers. The pilot plan will be accompanied by changes to legislation and digital infrastructure to support the e-HKD.
The People's Bank of China (PBOC) will expand the e-CNY trials to Guangdong, Hebei Jiangsu and Sichuan provinces. "The number of users, merchants and transactions is growing steadily," explained Fan Yifei, vice governor of the bank.