Rare Apepes YC is an homage to two of NFT culture's most iconic works: Bored Ape YC and Rare Pepes (unaffiliated). Designed by Rare Labs. This is the intersection of NFTs, Meme, and Culture. The floor price has increased by 30 times in few days,
About the Team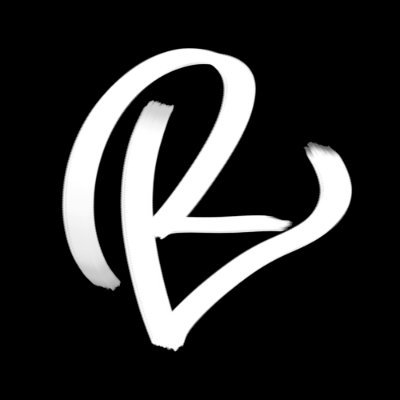 Rare labs is an agency dedicated to nft digital art design. is founded by the OG artist of the crypto community Rare Designer. This agency intends to offer the design / illustration service for clients who seek seriousness and commitment in the final product.
Rare Designer (artist) is one of the original creators of art for Rare Pepe's a cultural phenomenon which has seduced the crypto and NFT world at large.
Complete the team : kntrvlr (blockchain developer) and Jiro (contributor) BAYC #3060 and Punk #9322
About the Project
With a supply of 10,000 items for 300 buyers and a total sales volume of 5.3K the project seems to take a new turn since the beginning of the month.
They launched on March 5, 2022 for 0.05 ETH. No white list. No membership curve.
On July 31, 2022, after a suggestion from the community and a decision by the team, Rare Apepes became a free currency, allowing Rare Apepes to reach the hands of more people.

It is true that the announcements of rewarding OGs and holders must have something to do with it.
Since less than 15 days the floor price is soaring and volumes are exceeding 500 ETH per day
There are rumors of a special virus that has transformed the members of RAYC. It is said that the virus will be released once all the Apepes have been released into the wild.
Additionally, 10 holders will be randomly airdropped an additional NFT that has been locked up for decades.
What lies within it no one knows for sure. Are they heroic meme lord's throughout history? Are they valuable? Are they a critical part of this story? All we know is that there will only ever be 10.
A lot of interogations and the roadmap that still remains mysterious, it's all this that could well make the hype take off.