Below are some of the most notable NFTs that have been minted and sold since the craze began, including the five most expensive NFTs of all time.
Love them or hate them, NFTs have exploded in popularity over the course of 2020. And with that popularity has come a wide range of different digital assets that are minted as non-fungible tokens. From art to collectibles to memes to viral media, there's really no limit to the types of items you can find on the NFT market. Often, the stranger the better.
The Merge by Pak – 91 806 519 $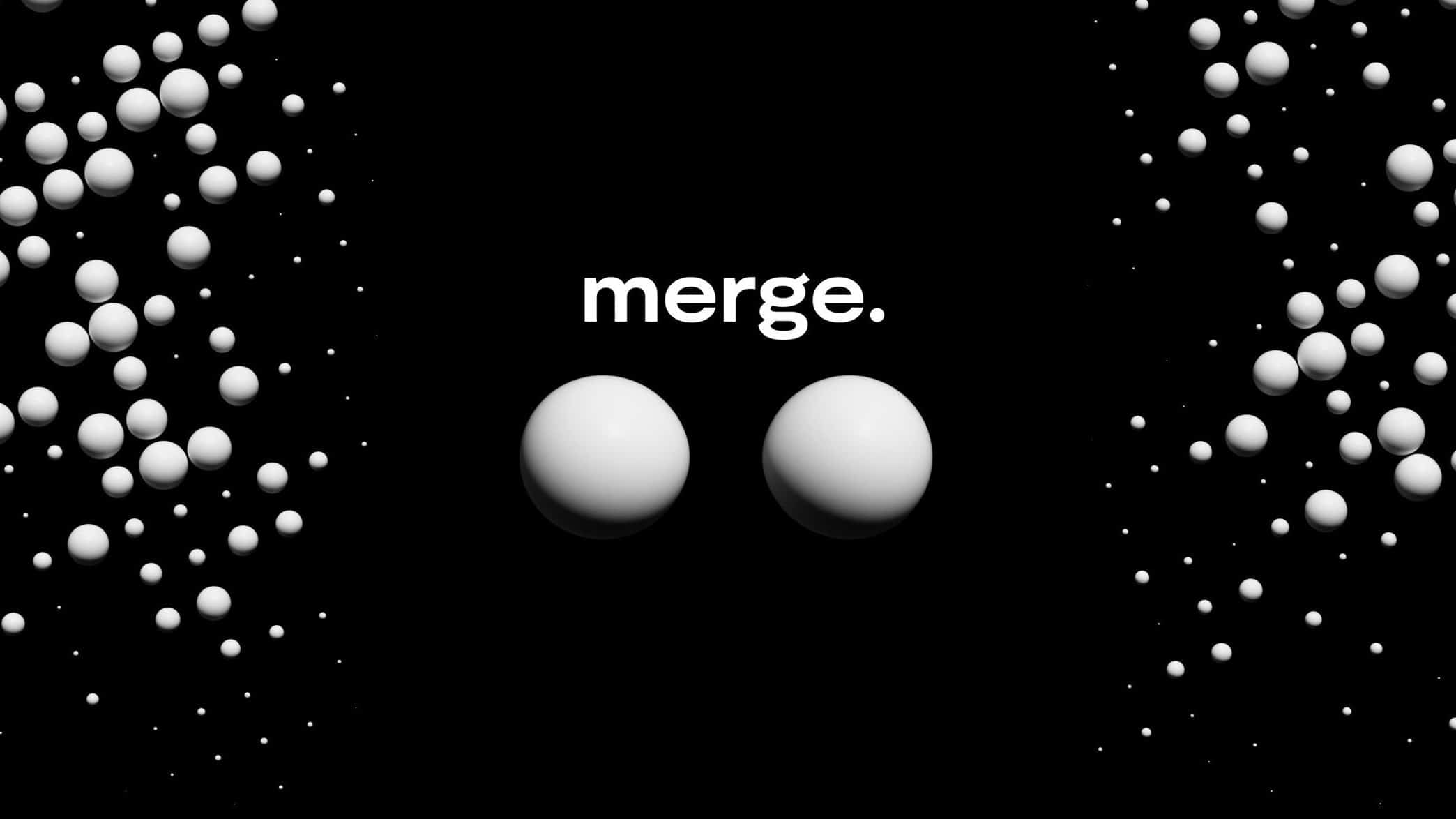 Jeff Koons, David Hockney, Pak. If you are an art lover, you have certainly heard of the first two. But you may have trouble finding the third. Yet, on a technicality, Pak usurped Koons' Rabbit and Hockney's Portrait of an Artist (Pool with Two Figures) to become the world's most expensive living artist with the sale of The Merge for $91,806,519 between December 2 and 4, 2021.
The Merge is a unique work of art, but unlike the other NFTs on this list, it was sold by digital art auction site Nifty Gateway in shares, or units, like stock in a company. This is arguably an evolution of what an NFT artwork is: not a separate object for sale, but a single work of art to be divided and shared.
In theory, one person could gather all of the NFT units on the secondary market, and thus aggregate the artworks into one NFT. It is this vision of The Merge that controversially allows it to take the title of most expensive NFT to date. And the work itself? A white globe on a black background.
Everydays : the First 5000 Days by Beeple – 69 346 250 $
The previous peak of the NFT market was reached on March 11, 2021, when Beeple's EVERYDAYS: THE FIRST 5000 DAYS by Beeple sold for $69,346,250 at auction at Christie's New York.
The sale made headlines, with Christie's declaring the work (a collage consisting of 5,000 individual works of art by Beeple created on consecutive days over 13.5 years) to be the "first purely digital work of art ever offered by a major auction house."
The Human One by Beeple – 28 985 000 $
He may not be in first place anymore, but at least Mike Winkelmann – aka Beeple – can take solace in winning two of the three most expensive NFTs of all time.
Like The Merge, The Human One is equally unusual in the NFT space. It is a hybrid physical and digital artwork: four video screens come together to form a box onto which constantly changing artworks are projected. It exists both as a physical object and as a corresponding NFT. What is shown on the screens will always be dictated by Beeple itself, regardless of who owns it. It was sold at auction at Christie's New York on November 9, 2021, for $28,985,000.
CryptoPunk #7523 by Larva Labs – 11 754 000 $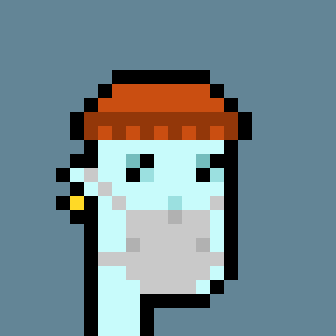 In more familiar NFT territory, CryptoPunk #7523, part of the Larva Labs collectible series, sold at Sotheby's New York for $11,754,000 on June 10, 2021. This particular CryptoPunk is one of nine "Alien" punks, and shows a pixelated blue head with a red beanie and gold earring.
CryptoPunk #3100 by Larva Labs – 7 584 485 $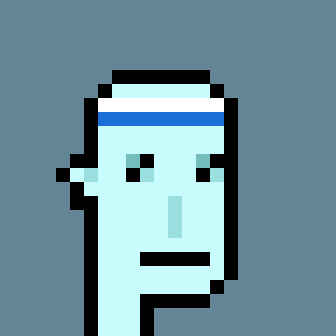 Also part of the "Alien" series, CryptoPunk #3100 rounds out the top 5 most expensive NFTs of all time after selling for $7,584,485 on March 11, 2021. Unlike #7523, this one has a headband instead of a cap. A difference worth over $4 million.