NFTuloan News gives you an overview of the global crypto ecosystem in 5 news in short.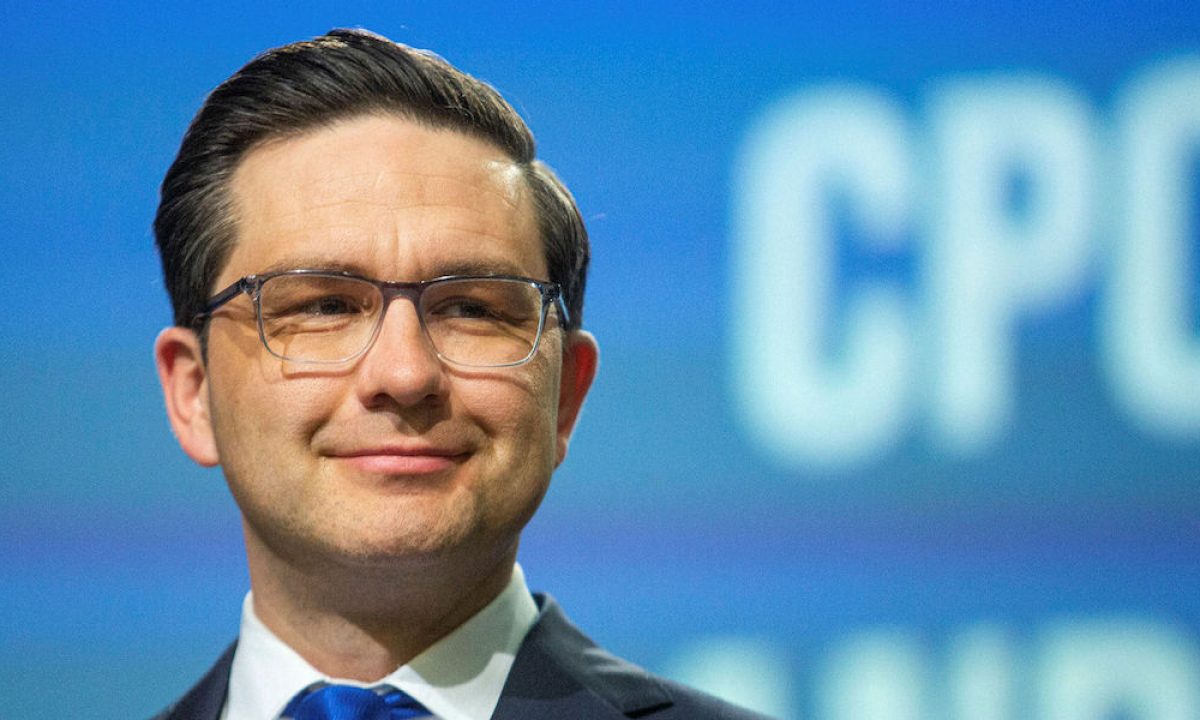 Canada's main opposition Conservative Party has elected a pro-bitcoin (BTC) leader. Pierre Poilievre, MP for Ontario, has previously called for Canadians to "have the freedom to use other forms of money, such as bitcoin," as he said the government had "ruined" the fiat Canadian dollar.
The People's Bank of China urged expanding the range of usage scenarios for its central bank's digital currency. The monetary authority believes that greater interconnection with traditional electronic payment platforms will make the digital yuan more convenient for consumers.
Huobi communicated that it will delist privacy coins monero (XMR), dash (DASH), ZCash (ZEC) and other similar cryptocurrencies. The company, in an official release, said it would effectively cease all trading in the coins – except for the delistings – immediately, and remarked that it had updated its listing policy. Huobi stated that it "strictly complies with the compliance policies of each country and region" and that it has "always" strived to "safeguard our users' assets." Several countries have banned domestic exchanges from handling XMR and other coins, claiming they can be used to fund money laundering.
Rap star Jay-Z and Block CEO Jack Dorsey handed out $1,000 bitcoin debas sent to Cashapp or Munn wallets to members of the Bitcoin Academy in Brooklyn. Jay-Z's mother, Gloria Carter, explained in a statement that a myriad of Bedford-Stuyvesant, Brooklyn residents participated and more than 350 people attended the crypto education classes.