Sony Music Entertainment, a major record label, has filed trademark applications related to non-fungible tokens (NFTs), according to Mike Kondoudis, a United States Patent and Trademark Office (USPTO) licensed trademark attorney.
Sony Music wants to launch recordings as NFTs
Filed Aug. 30 with the U.S. Patent and Trademark Office, the application covers downloadable audio and video recordings featuring live musical performances, audio recordings featuring music, images and artwork related to live musical performances, and multimedia files containing artwork, text, audio, video and audio authenticated by NFTs.
The demand also covers non-Web3 goods and services such as music marketing services, podcast production, music distribution services, and artist management. Entering the NFT world would provide Sony Music with new ways to monetize its work and give artists the opportunity to engage more with their fans.
Non-fungible tokens are similar to regular crypto-currencies, but they contain art, video or even audio instead of money. They are already transforming many industries, including music. NFTs can be sold as music tracks represented as unique tokens on the blockchain. Many musicians have already jumped on the NFT bandwagon.
Sony Music joins other big names in music in the NFT universe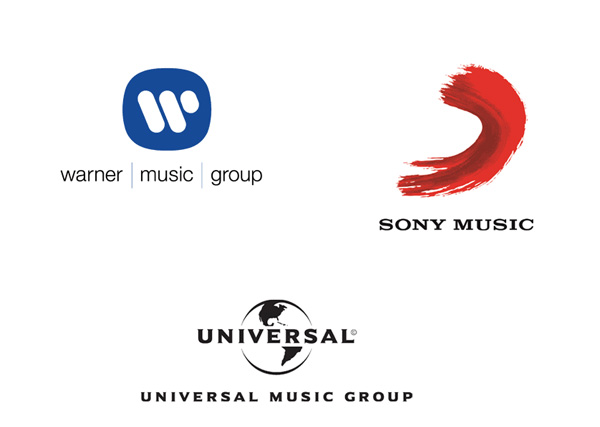 UMG's foray into Web3 began last December when it chose Genies as the official avatar and NFT digital partner for all of its artists, including Justin Bieber, Rihanna, Shawn Mendes and Migos. UMG then partnered with Billboard in March to launch artist-focused NFTs. UMG also bought a Bored Ape to run the virtual band Kingship. In May, the music company signed a deal with LimeWire to license content globally.
Like UMG, WMG also partnered with Genies to develop NFTs and avatars for its artists. In January, WMG partnered with OneOf to create artist and music NFTs and the following month partnered with Splinterlands to allow some of WMG's artists to develop unique P2E games.
In March, Kings of Leon became the first band to release an album as an NFT. Earlier this month, Muse made history by becoming the first band to top the UK chart in the form of a limited edition NFT with their album entitled "Will of the People". It's worth mentioning that the album was also available in traditional format.
Meanwhile, The Weeknd included NFTs and Web3 elements in his world tour after entering into a partnership with crypto-currency exchange Binance. Singer Billie Eilish notably announced her presence in the space by filing trademark applications for her name and the Blohsh logo with the U.S. Patent and Trademark Office with her company Lash Music LLC.