NFTuloan News gives you an overview of the global crypto ecosystem in 5 news in short.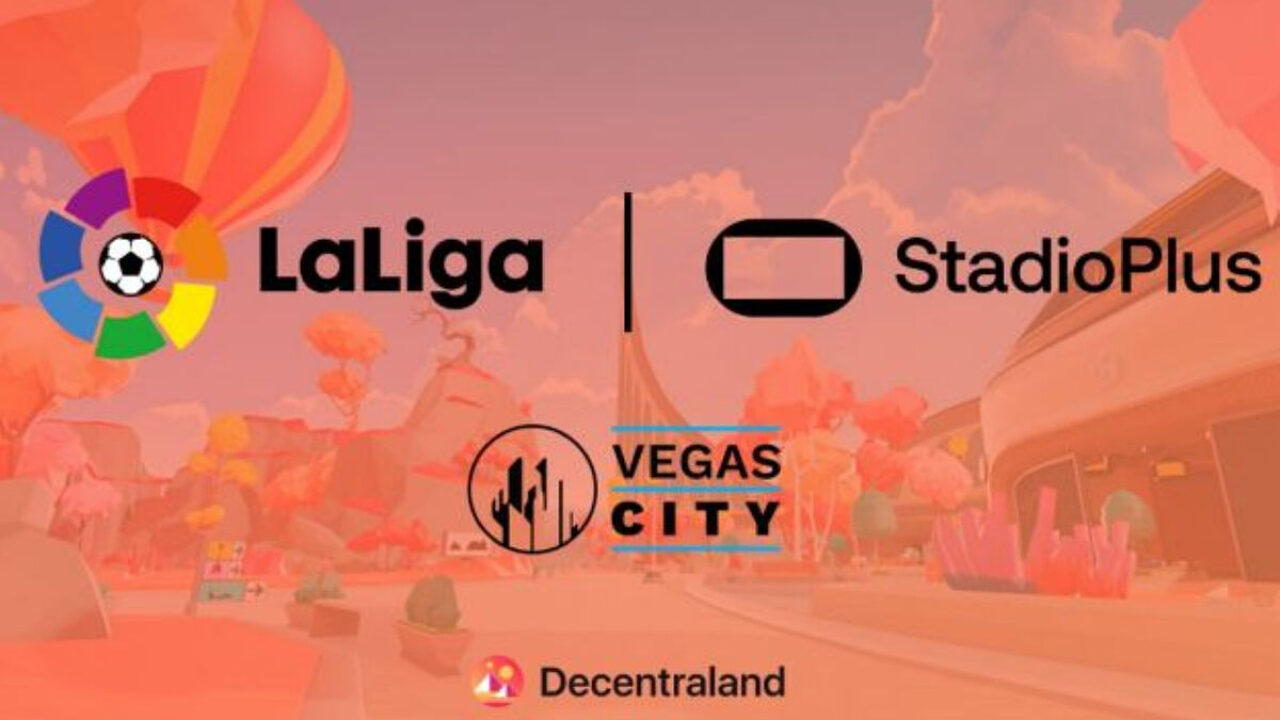 La Liga, the Spanish first division soccer organization, communicated a strategic partnership with Stadioplus and Vegas City Limited, two metaverse-related companies, to digitize part of its activities and offer new experiences in Decentraland, an Ethereum-based metaverse. With this move, La Liga aims to bring new fans around the world closer to new experiences in virtual worlds
Thailand's Securities and Exchange Commission (SEC) has banned cryptocurrency companies from offering deposit and lending services. The decision to ban "deposit services," which include paying returns to depositors, was made to protect traders from the risks associated with crypto lenders
The Beijing Number One Intermediate People's Court ruled that investors can trade cryptoassets, despite China's ban on digital asset services, but that they should be treated as virtual assets and not act as a currency. The ruling came in a case involving a crypto-loan in litecoin (LTC) with a promise to pay interest in digital currencies.
Blockchain analytics firm Chainalysis released its cryptocurrency adoption index for 2022. Vietnam, the Philippines, India and China are among the countries with the highest adoption of cryptocurrencies. Although overall adoption slows worldwide in bear markets, it "remains above pre-bull market levels," thecompany says.
Russian Prime Minister Mikhail Mishustin this week asked the Ministry of Finance to prepare, together with the Bank of Russia concrete proposals for the future of the digital financial assets market in the Russian Federation by the first day of December.