NFTuloan News gives you an overview of the global crypto ecosystem in 5 news in short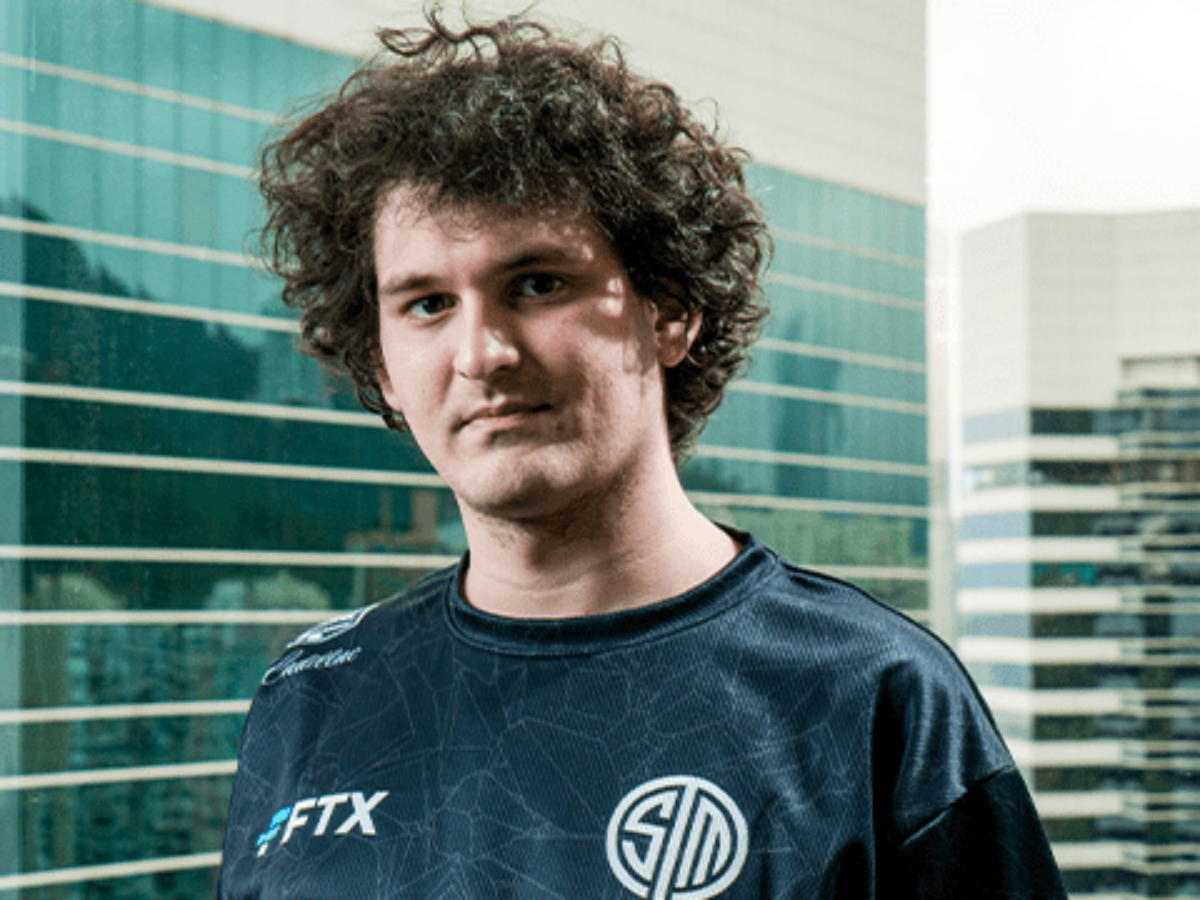 Sam Bankman-Fried, CEO of FTX, stated this week that his exchange has at least $1 billion to deploy in acquisitions and redemptions. "It comes down to definitional issues about how much we should really feel comfortable deploying. To say that there are billions of other dollars that are, in a sense, completely unencumbered will certainly get you to within a factor of two of the right answer," Bankman-Fired said.
Australian Liberal Senator Andrew Bragg released a new bill called Digital Assets Market Regulation Bill 2022 aimed at regulating digital asset exchanges, stablecoins and the central bank of China's (CBDC) digital currency, the e-Yuan. "The Labour government believes cryptocurrency is a "scam" and is starting its work from scratch," Bragg wrote. "The consequence of Labor's inaction is clear. Australia is falling behind on consumer protection and investment promotion," he said
.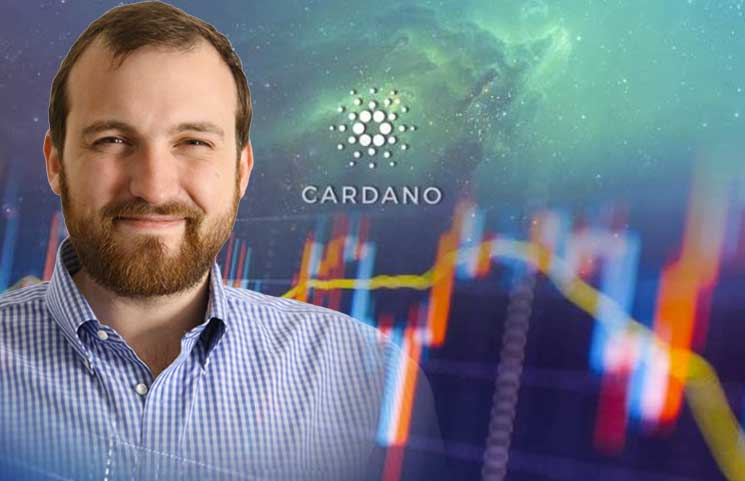 Cardano (ADA) founder Charles Hoskinson said the implementation of the Vasil hard fork is now in its final stages after the hard fork combiner application was accepted. "The Vasil era has begun," he said, adding that "there is no turning back now." The upgrade is scheduled for September 22, but Hoskinson stated that some of the effects of the upgrade would be more visible by September 27 due to certain technical reasons.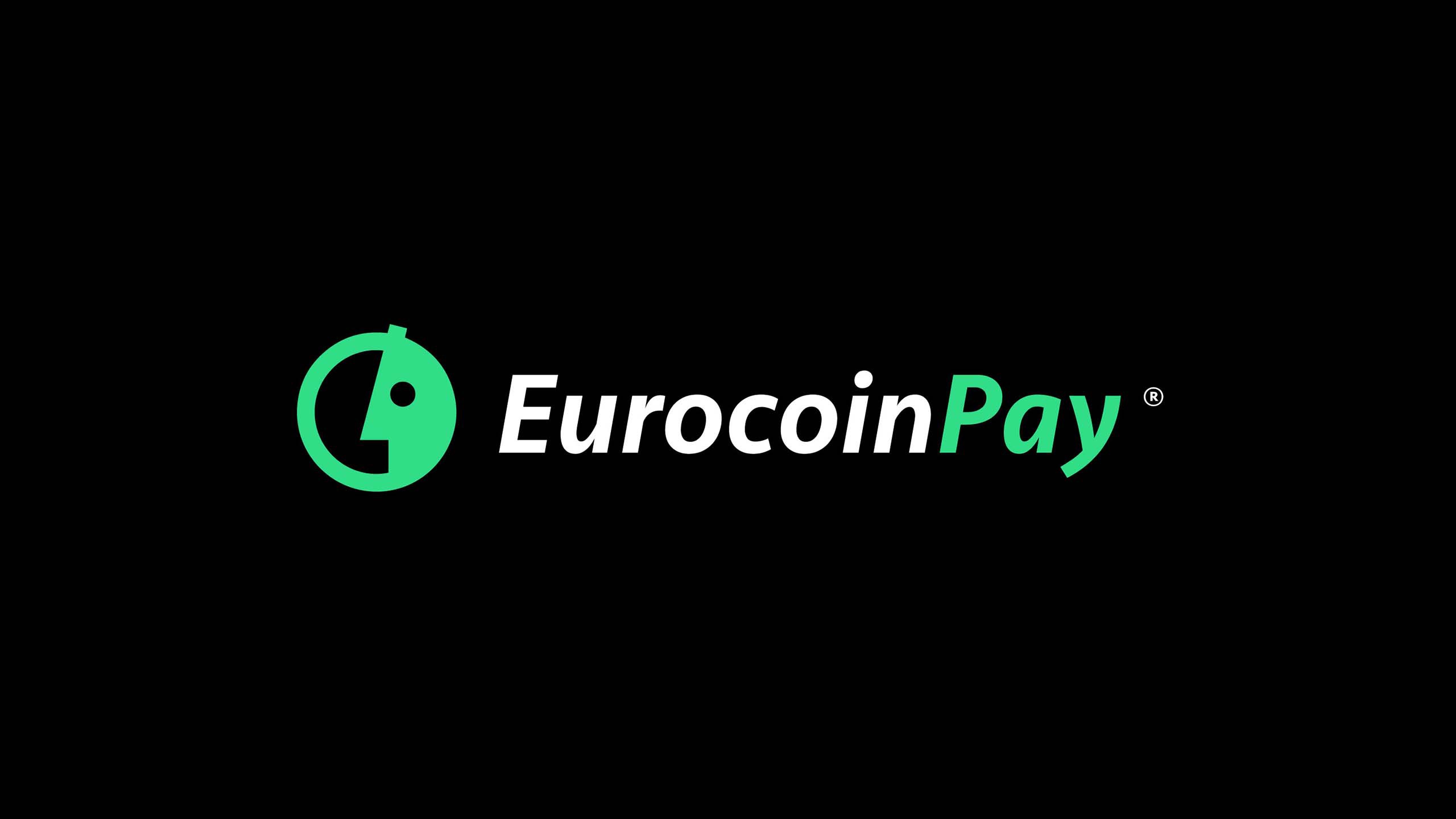 Spanish exchange Eurocoinpay closed a deal to offer one of the first cryptocurrency-based debit cards in Spain. The card, which is already available to Eurocoinpay customers, will allow users to purchase products at more than 90 million merchants in the European Union and around the world.
South Korean prosecutors have asked Interpol to issue a red notice against Terraform Labs co-founder Do Kwon. A red notice is a call to law enforcement around the world. It can prevent people from being issued visas and travel, and result in their arrest. Prosecutors say they have circumstantial evidence that Kwon is attempting to escape. Kwon, for his part, said he is not on the run and has nothing to hide.