The handcrafted NFT collection of 10,000 characters developed by artist DirtyRobot is actually pumping on opensea! With their own identity, the wider stories of RENGA is art and the art of storytelling!
According to NFTgators, there are currently 219 sales of whales in this collection, they represent about 4.2% of total sales!
And you, will you be tempted?
To celebrate this success, NFTuloan is putting together an exceptional offer not to be missed! ALL LOANS are offered to the first 10 to come during 24 hours!!
To benefit from this exclusive offer, go to the NFTuloan app: https://panel.nftuloan.com/
So what are you waiting for to take advantage of this liquidity?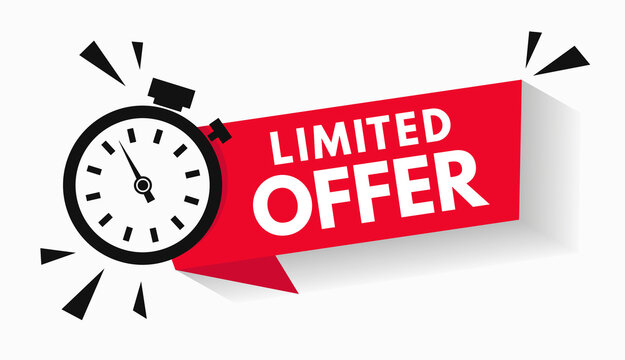 The community will meet very soon during a big event organized by the team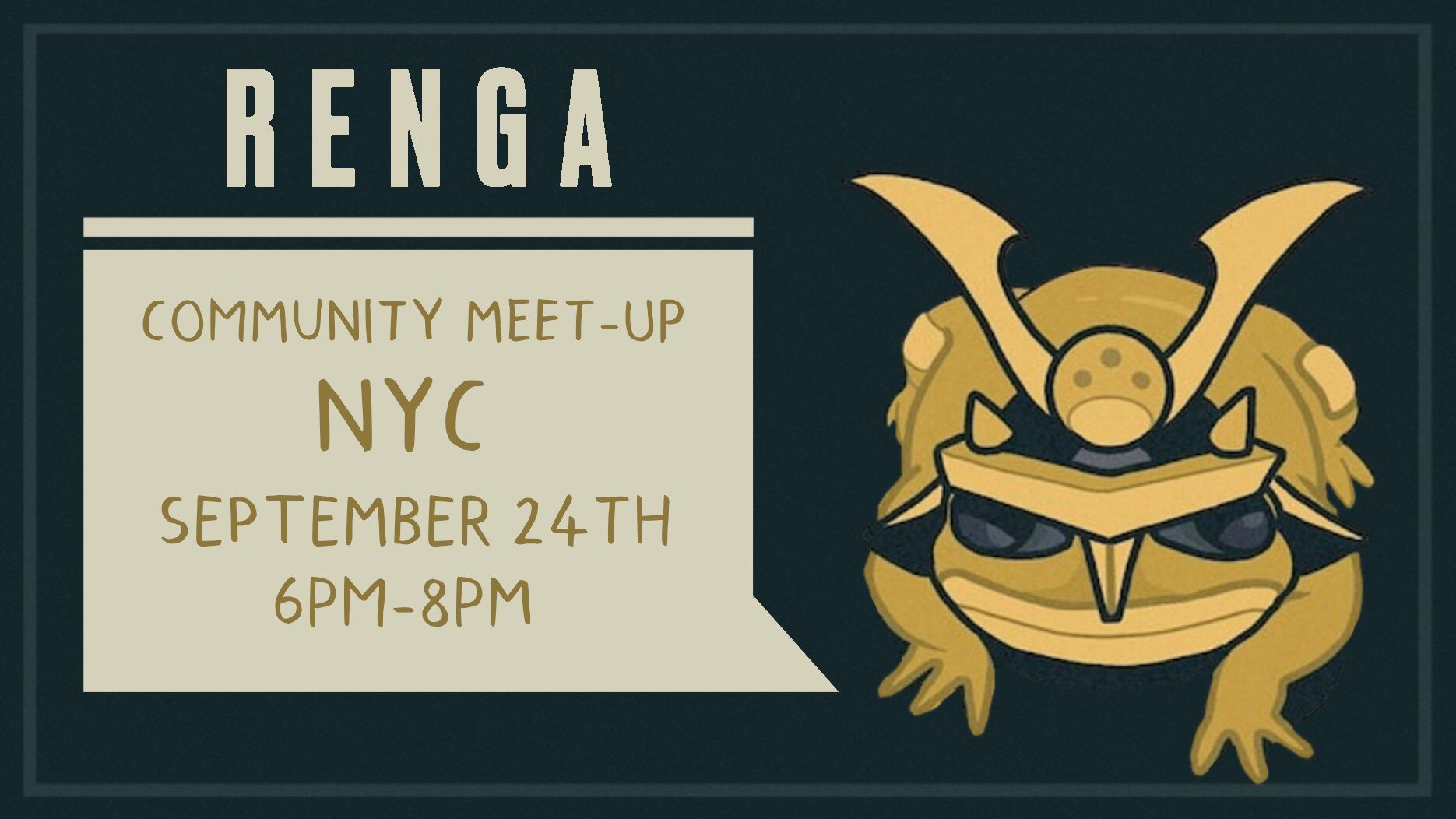 The RENGA Black Boxes appeared on the first day of Summer. These boxes will ultimately be the portal for your RENGA character to enter this universe. As we progress, your character will be your key to everything RENGA.