NFTuloan News gives you an overview of the global crypto ecosystem in 5 news in short
Residents of Colorado, United States, can now pay state taxes with cryptocurrencies. The list of local levies that will be able to be paid with cryptocurrencies includes personal and corporate income tax, sales tax, value-added tax and excise tax on fuel, among others.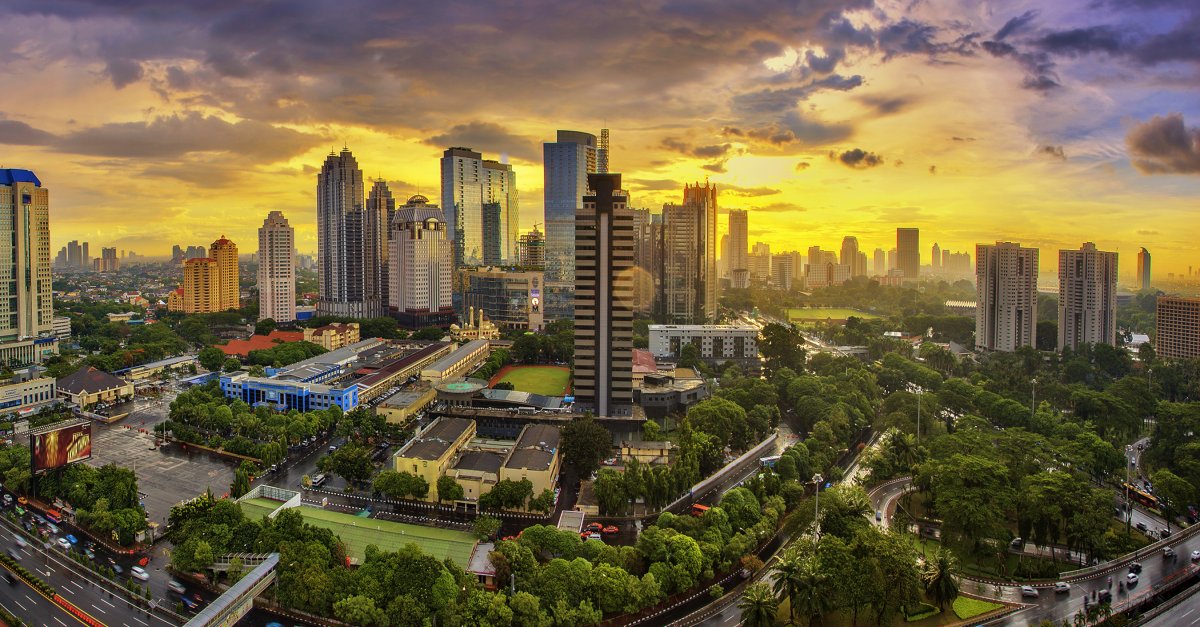 Indonesia's trade ministry and commodity futures trading regulatory agency are introducing a new regulation requiring that at least two-thirds of the directors and commissioners of exchanges must be Indonesian residents in the country, officials of the said at a parliamentary hearing in Jakarta on Tuesday.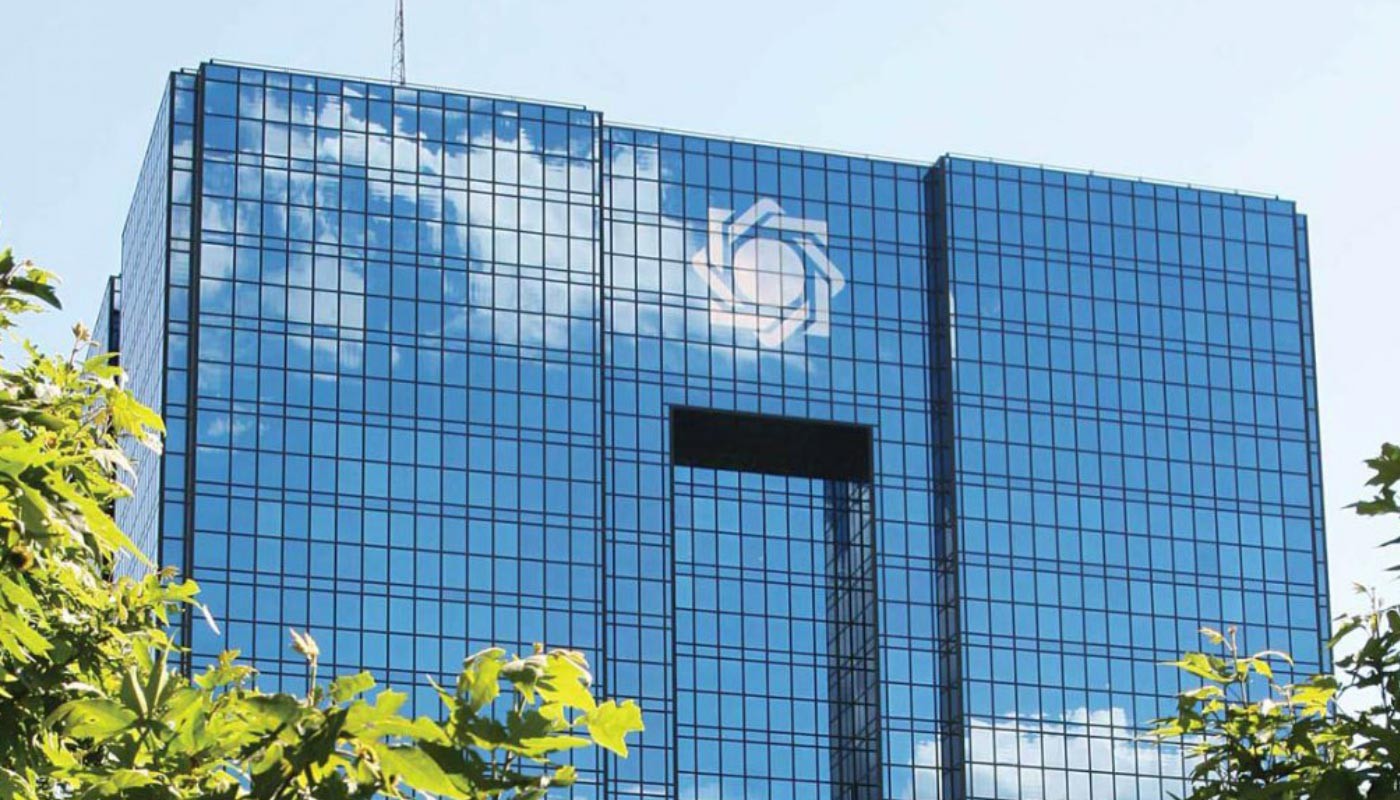 The Central Bank of Iran confirmed that it will launch a central bank digital currency pilot (CBDC) today. The aim of the cryptocurrency design is to convert banknotes into a programmable entity, the entity stated.
Binance announced its expansion plans in Brazil. The exchange will open two new offices in the country to accommodate 150 employees, who will be able to choose whether they want to work in the office or remotely. The company also hinted at launching a debit card in the future.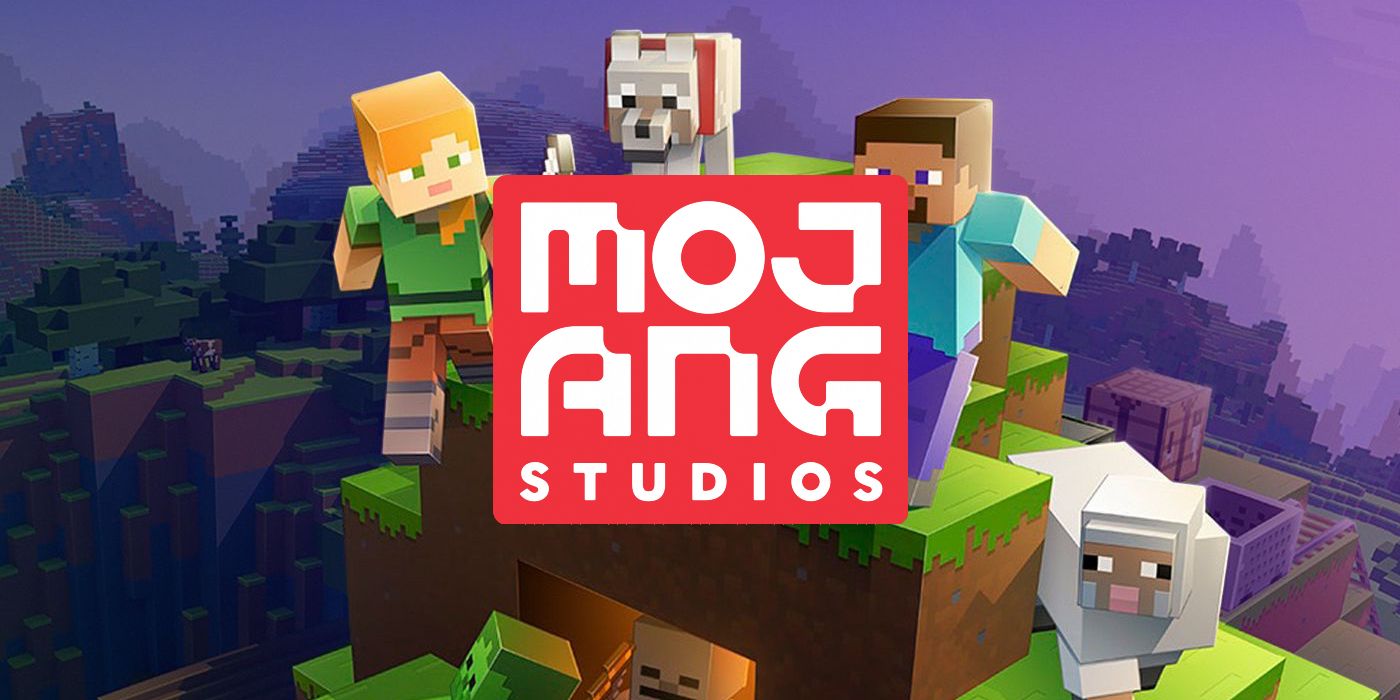 Minecraft developer Mojang recently banned NFT support within Minecraft's client and server applications, but MyMetaverse has found a way around the new restriction. The metaverse company re-implemented playable NFTs not only in Minecraft game servers, but also in modified versions of Grand Theft Auto (GTA). Using NFTs running on Efinity, a Polkadot parachain developed by gaming platform Enjin, MyMetaverse works with developers building third-party servers on top of the core Minecraft and GTA 5 games.