Cryptocurrency adoption is progressing positively in Brazil, as the country's central bank has commissioned a major banking player to develop a DeFi solution for its central bank digital currency (CBDC) prototype. Meanwhile, across the border in Argentina, one city will soon accept tax payments made with dollar-backed stablecoins, and the capital Buenos Aires may carry out a similar initiative.
In an official statement, Brazil's central bank said it has chosen Itaú Unibanco, one of the country's largest commercial financial institutions, to design a number of stablecoins, some of which will be anchored to major global currencies. While details are so far limited, it appears that the central bank is interested in exploring how various CBDCs could be used on digital platforms.
The central bank has introduced the project as a "DeFi liquidity pool" and more accurately describes it as a "platform that enables custody, currency exchange and alternative investments via blockchain technology and smart contracts."
Itaú was asked to formulate a "use case" that will include "the creation of a liquidity pool, with tokens that emulate stablecoins [pegged 1:1] with the real, dollar and other fiat currencies."
"The Central Bank spoke of the need to create a solution whose "operation" would be "similar to the DeFi liquidity platforms that currently operate in the cryptocurrency market."
The Central Bank has also asked Itaú and a number of other players in the traditional finance and crypto space to work on a series of projects related to cryptocurrencies and blockchain. These projects are the result of the bank's financial and technological innovation lab.
One company is focused on creating "a bridge" that would allow its digital real prototype to be interoperable with other existing blockchain networks – using the Celo blockchain (CELO). Another company was asked to create "a solution for tokenizing assets on the blockchain to decentralize credit risks."
In other news, Ambito reported, along with Infobae, that the Argentine city of Mendoza is preparing to accept stablecoins as a means of payment for taxes.
The city, famous as a wine hub, announced that it has "integrated a new technology" into its "payment processing platform" that "now allows taxpayers to use cryptocurrencies to pay their taxes."
However, stablecoins are not considered cryptocurrencies, and it seems the city is not quite ready for Bitcoin (BTC) adoption – and will only accept payments made in DAI, Tether (USDT), USD coin (USDC)…
The city seems to have beaten the capital Buenos Aires to the punch with this new measure – media reports explain that a similar initiative in the capital is on the verge of success.
City officials said they are "working to make this happen as quickly as possible. We are just waiting for the national crypto exchanges to support us in its implementation."
Diego Fernández, secretary of innovation and digital transformation of Buenos Aires, was quoted as saying: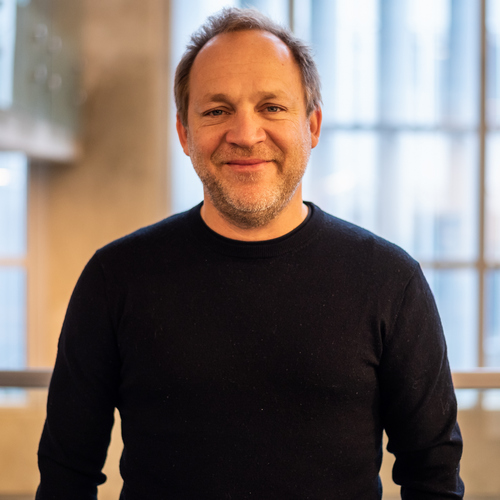 "To talk about crypto is to talk about innovation, freedom and opportunity. Thanks to technology, new ways to pay and save have emerged. We want people to be able to pay [their taxes] using the tools that are already available to them."