Through a stock sale, MicroStrategy hopes to raise up to $500 million to invest some of those funds in Bitcoin (BTC).
MicroStrategy to continue investing in Bitcoin
In a financial document released Friday, MicroStrategy unveiled a plan to continue investing in Bitcoin (BTC). To do so, the company hopes to sell up to $500 million in Class A shares.
In order to carry out this operation, MicroStrategy has mandated two agents, who will act as intermediaries in this sale of shares. The agents are investment bankers BTIG and Cowen and Company, and they will be compensated 2% of the revenue generated by the sale.
In the same document, MicroStrategy was transparent about its intentions. Indeed, while not all of these funds will necessarily be allocated to the purchase of new bitcoins, it is clear that at least some of them will:
"We intend to use the net proceeds from this offering for general corporate purposes, including the acquisition of bitcoin."
At the time of its document, MicroStrategy was still in possession of 129,699 bitcoins. The average acquisition price for these is reported to be $30,664 per unit.
Michael Saylor's weight in corporate strategy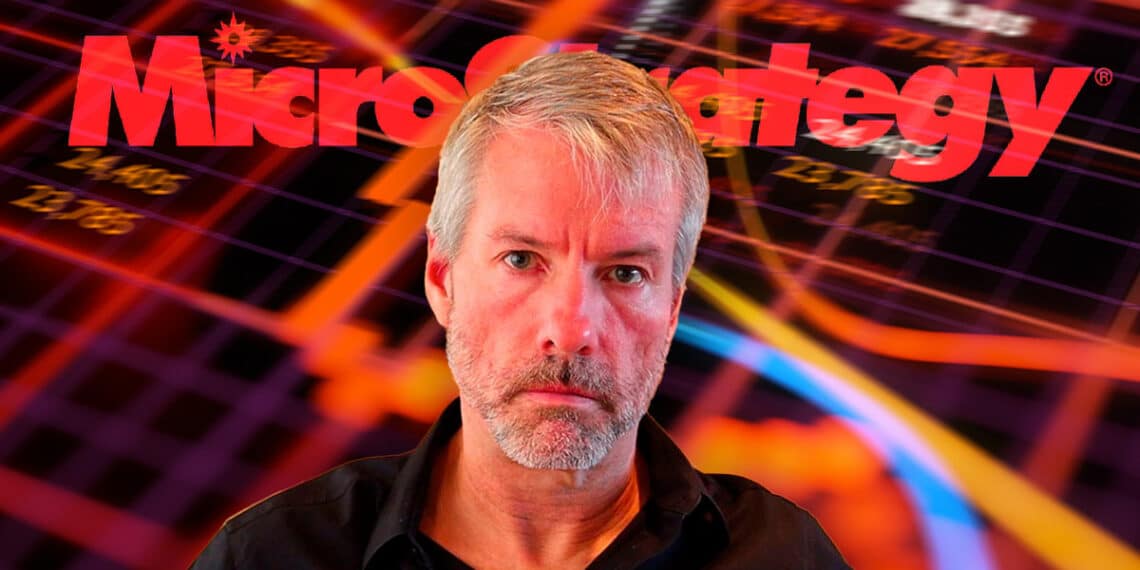 For legal reasons, MicroStrategy lists all the risks involved in its Bitcoin policy. While the crypto ecosystem may have feared that Michael Saylor's removal as CEO would mean a change in direction for the company, this statement seems to indicate otherwise.
On the contrary, the company emphasizes the influence that its former CEO still has, indicating that nothing is in question:
"Because of the rights of our two classes of common stock and the fact that we are controlled by Michael J. Saylor, Mr. Saylor could prevent a third party from acquiring us or limit the ability of our other shareholders to influence the affairs of the company, which could make our Class A common stock less attractive."
Indeed, there are several classes of stock, each delivering greater or lesser voting power. In this case, Michael Saylor's Class B shares give him a significant say in MicroStrategy's decisions.
On the other hand, the company's self-description in this financial document provides further evidence of its willingness to "hodle. And for good reason, the company says it is pursuing two strategies: one that involves selling enterprise analytics software and another that involves buying and holding bitcoins.
The implication is that MicroStrategy will not stop there in this business.
While this is certainly good news for the psychology of the market, we can note that a single player holds over 0.6% of the maximum supply of BTC.